ON-LINE SHOP
Welcome to the Southern Carburetters & Injection on-line shop. You will find a range of our most popular items in the shop available to buy online. If you don't find what you want please contact us with your requirements and we will be happy to help.
For your security and peace of mind our shop is powered by World Pay, a secure online payment system, and we accept most major credit cards.


Please note that all prices shown in the shop do not include VAT. U.K. & EEC customers will be charged VAT which will be added to your order when you proceed to the checkout. Orders from other countries will not have VAT added.
When making a purchase from our shop please ensure that you select the correct item for your make and model of car, if you are in any doubt contact us and we can confirm before you order. If for any reason you are not happy with your purchase and wish to return the goods or cancel your order please notify us within 7 working days. We can then accept returned goods and refund your credit card provided that the goods are returned to us in good condition and with the packaging intact. Please be aware that goods not returned in this condition may be subject to a handling or re-packaging charge.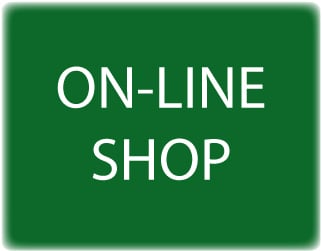 Price Match Conditions:
All price matching is at the discretion of Southern Carbs Ltd and is subject to change at any time.
Price match must include competitors applicable P&P. It does not apply to competitors bonus offers,special offers, free offers, auction sites*, non-retail (wholesale) websites, private sales, special orders, clearance sales or seasonal sale offers.
* Due to the nature of auction sites like eBay and marketplaces like Amazon, Southern Carbs Ltd reserve the right to review whether to price match on an individual basis.
Price match products must come from a recognisable, reputable, legally trading UK retailer and Southern Carbs Ltd must be able to verify that it is exactly the same product in brand new condition, and is currently in stock to purchase at the price shown.